!!!SPECIAL OFFICER ALERT!!!
CHAMPION WINDOWS WANTS TO THANK YOU WITH A SPECIAL DISCOUNT! ALL YOU HAVE TO DO IS CALL FACTORY REPRESENTATIVE JOE CROKE DIRECTLY AT 303-881-2414 AND TELL HIM YOU SUPPORT BROTHERHOOD FOR THE FALLEN!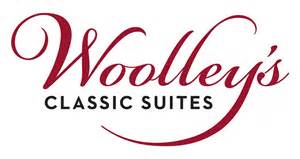 A THANK YOU TO MR. JESS BRILEY AND THE STAFF OF WOOLLEY'S CLASSIS SUITES FOR HOSTING BFTF MEMBERS FROM NYPD AND CHICAGO PD WHILE THEY ATTENDED FUNERAL SERVICES IN COLORADO.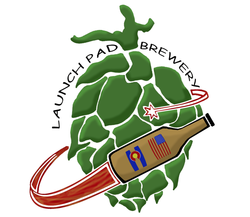 A SPECIAL THANK YOU TO DAVID AND HENRY AT THE LAUNCH PAD BREWERY FOR HOSTING THE 1ST MEMBERSHIP MEETING AND FUND-RAISER ON MONDAY, JANUARY 25TH, 2016. OVER 50 MEMBERS ATTENDED THE EVENT TO START OFF THE NEW YEAR.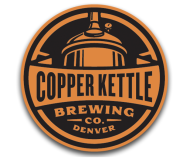 Copper Kettle Brewing Company has selected us for their Tuesday June 28, 2016 Pints for Purpose event. 20% of all sales from 2pm to 9pm on the date will be donated to Brotherhood for the Fallen. Please join us! We will have merchandise on site as well!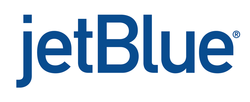 JETBLUE IS OUR PRIMARY CHOICE FOR AIRFARE AS THEY DONATE FLIGHTS FOR OFFICERS TO LINE OF DUTY DEATH FUNERALS ACROSS THE NATION TO ANY LOCATION THEY FLY INTO.
LANE AND CARLA MAEURER OF ENGLEWOOD, COLORADO
​




Mr. Harry Glidden, Denver, CO
​


---

---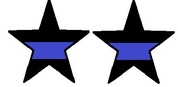 $1,000 to $2,499
---
Bruno, Colin & Lowe P.C.
​
​




Up to $999.00

Aurora Citizen Police Academy

​ Alumni Association

Mrs. Joan Barchetti

Nikki Baker in memory of Mr. Hugh E. Baker

Brotherhood for the Fallen (NYC)

Brotherhood for the Fallen (Chicago)

Jeremy Bryant

​T. Jeffrey Family

Ms. Sandra Fisher

​Scott Flanagan

Mrs. Cornelia Forrest

John and Michelle Grizzle

Kimberly Jankowski

Mr. & Mrs. M. Jeffrey

Ms. Carolyn Keas

​L & B's LLC Concrete landscaping

Mrs. Rebecca Lee

Russell and Judy Lutkin

The McCoy Family

Ms. Marilynn Miciek

Mrs. Bianca Meyers
​
Mile High Harley Davidson

Mrs. Rachel Nunez

Bruce Oliphant

Ms. Claudia Ortega

​Police tees

Mr. Girard Pugsley

Mr. Michael Quirk

Ms. Clarice Ridenour

​Mrs. Mary Agnes Schaffer ( Estero, FL)

Skate City Colorado Inc.

Ms. Lori Smith

Tim and Marsha Todd

Ms. Timra Walsh

​Mrs. Gloria Vance

Mr. Rich Wall

​Danny Veith
---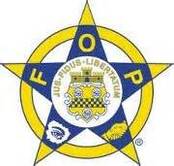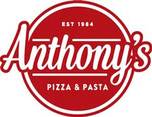 Thanks to Bill and Chris for supporting the members of the aurora police department and the
​Brotherhood for the fallen Aurora
501(c)3 2015 BROTHERHOOD FOR THE FALLEN AURORA PD, INC. ALL RIGHTS RESERVED.